Tithe Barn Primary School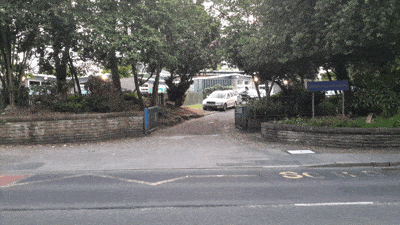 Tithe Barn Primary School
Mauldeth Road
Heaton Mersey, Stockport
Cheshire SK4 3NG
Free on-site car parking available, drive into the school's car park which is off the main road.
The dance lessons are held in the main school hall which has a fabulous sprung wooden dance-floor. Use the school's main entrance where you will see our team ready to welcome you.
Please bring along your own refreshments, thanks.
Learn To Dance at Tithe Barn Primary School, Heaton Mersey, Stockport
Donaheys Dance Classes held every Wednesday evening;

Tithe Barn Primary School, Heaton Mersey, Stockport – Map