Be the first to know…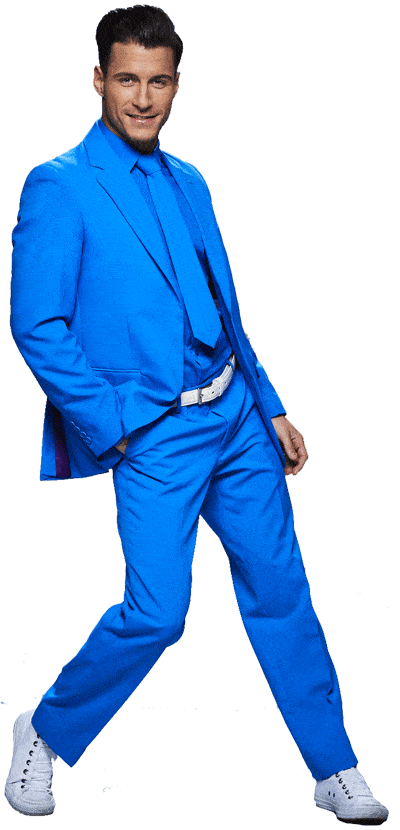 Be the first to know all the latest news on which of your favourite BBC Strictly Come Dancing stars will be appearing at Donahey's 5* Weekend Breaks.
Plus, all the latest Strictly news, including important details on when BBC audience tickets become available.
Simply add your email address below and let us know what information you would like to receive;
We promise not to pass on your details to anyone else so you won't be bombarded with emails.
We promise not to continually send rubbish, you'll only receive information you're interested in.
We promise you can unsubscribe at anytime, so you don't have to receive any of our emails if you don't want.
By submitting this form, you are granting www.donaheys.co.uk permission to email you. You may unsubscribe via the link found at the bottom of every email. View Donahey's Privacy Policy & Constant Contact Email Privacy Policy for full details.