Contact Us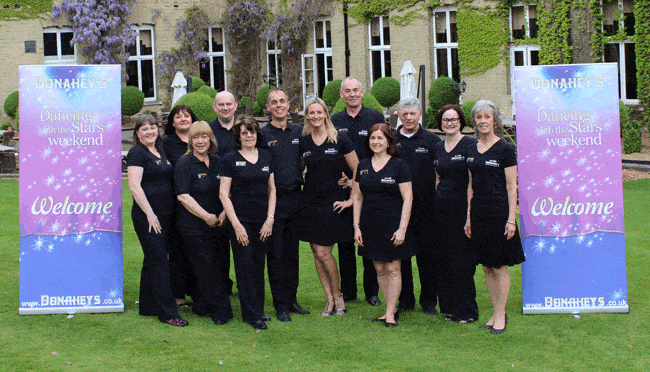 Our offices are open Monday – Friday 9am – 4pm.
You are welcome to telephone Freephone 0800 160 1770;
You are welcome to email info@donaheys.co.uk
You are welcome to contact us using our form below;
About Us
Our main office is based in South Devon
Donahey's Events LTD
PO Box 126
Kingsbridge
TQ7 9BB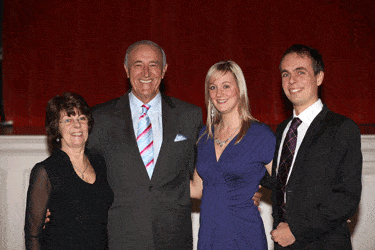 Donahey's specialise in organising amazing 4* & 5* Weekend Breaks with the stars of Strictly Come Dancing & offering fabulous Ballroom Dance Lessons in Manchester, Stockport, Plymouth & Kingsbridge.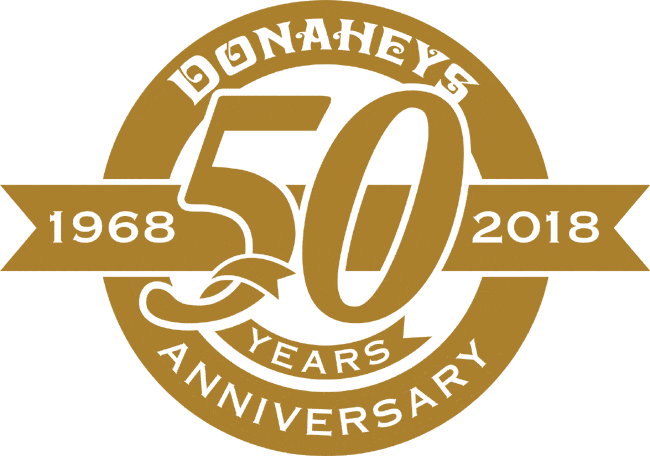 Whether you would like to learn to dance for an upcoming social event, or you'd like to spend an immersive weekend with your favourite stars of Strictly Come Dancing, we have some wonderful classes & events to offer.
In 2018, Donahey's celebrated 50 years of teaching people to dance. Founded in 1968 by Patrick & Shirley Donahey, mother & son team Shirley & Paul Donahey offer fabulous Ballroom lessons in a relaxed and fun atmosphere, plus amazing 5* weekend break experiences.
Donahey's is one of the countries leading Dance schools, teaching adults of all ages to dance. We truly pride ourselves on the quality of our events and dance classes, all with a fun and enjoyable atmosphere.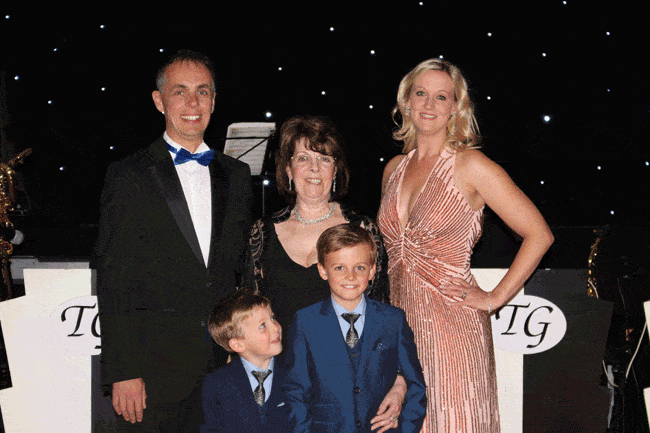 Our slogan 'Where dancing is great fun' – our founding philosophy which we believe is paramount to our success over the past 50 years.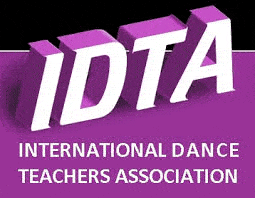 Donahey's is recomended by and affiliated to The International Dance Teachers Association. The IDTA is a modern, progressive and forward thinking Dance Association who conduct examinations qualifying teachers of dancing. Entry to the Association is by examination only based on detailed knowledge of the dance techniques and on the ability to teach the various dance forms to a wide range of prospective students.
Your Donahey's……
Donahey's hugely successful Dance Weekends are operated by Donahey's Events LTD.
Registered Office; 3 Southernhay West, Exeter, England, EX1 1JG
Company No 4673588, registered in England & Wales. VAT registration No 180 1553 29
Donahey's dance classes are operated by Paul & Shirley Donaghey.
Website Content Copyright © DONAHEY'S 2003-2021