Contact Us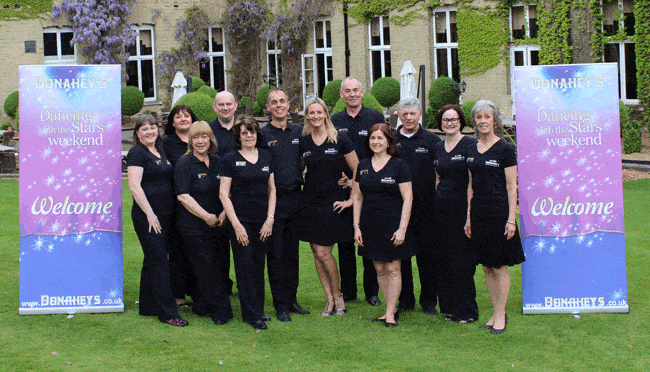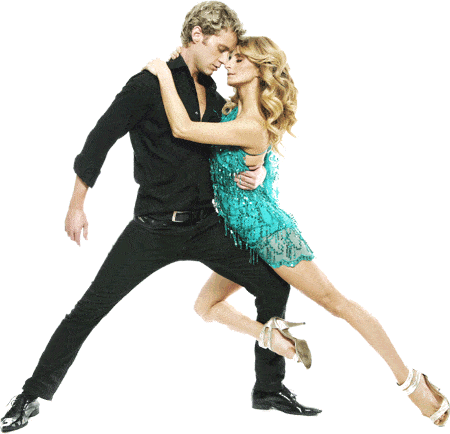 Our main office is based in South Devon
Donahey's Events LTD
PO Box 126
Kingsbridge
TQ7 9BB
You are welcome to telephone Freephone 0800 160 1770; Monday – Friday 9am – 4pm.
You are welcome to email info@donaheys.co.uk
You are welcome to use our Contact Form below;
cforms contact form by delicious:days
We aim to respond to all emails & enquiries within two working days;
About Us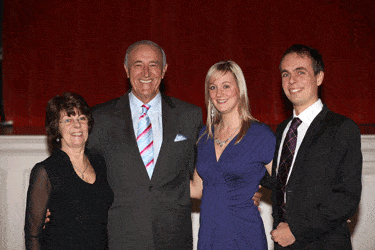 Donahey's Dance School specialises in organising 4* Weekend Breaks with the stars of Strictly Come Dancing & offering fabulous Dance Classes in Manchester, Stockport & South Devon.
Celebrating 49 years of teaching people to dance, Donahey's was founded in 1968 by Patrick & Shirley Donahey, and is now run by mother & son team Shirley & Paul Donahey.
Donahey's is one of the countries leading Dance schools, teaching adults of all ages to dance. We pride ourselves on the quality of our events and classes, all with a fun and enjoyable atmosphere.
Our slogan 'Where dancing is great fun' – a philosophy we believe is paramount to our success. Shirley & Paul Donahey teach a variety of dance forms including; Ballroom, Latin American, Salsa, Freestyle Disco, Argentine Tango, Rock 'n 'Roll… and more.
Donahey's is recomended by and affiliated to The International Dance Teachers Association. The IDTA is a modern, progressive and forward thinking Dance Association who conduct examinations qualifying teachers of dancing. Entry to the Association is by examination only based on detailed knowledge of the dance techniques and on the ability to teach the various dance forms to a wide range of prospective students.
Donahey's Dance Lessons & Weekend Breaks are not endorsed by or associated with the BBC.
Your Donahey's……
Donahey's hugely successful Dance Weekends are operated by Donahey's Events LTD.
Registered Office; Sigma House, Oak View Close, Edginswell Park, Torquay, Devon TQ2 7FF
Company No 4673588, registered in England & Wales. VAT registration No 180 1553 29
Donahey's dance classes are operated by Paul & Shirley Donaghey.
Website Content Copyright © DONAHEY'S 2003-2019
Website Copyright & Terms of use
Donahey's Privacy Policy