Donahey's Dancing with The Stars Weekend Programme - Celtic Manor July 2019
View our DRAFT July 2019 programme here.
Please understand this is our draft programme which is very much subject to change. Our finalised version will of course be available for your arrival.
Celtic Manor Resort July 2019 Workshop Films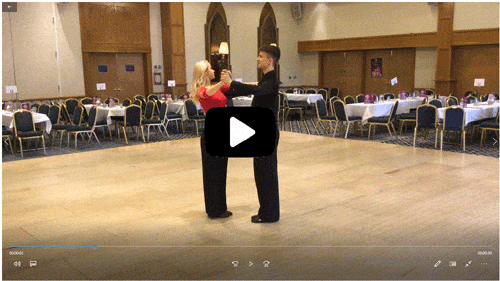 View all the fabulous workshops from your Dancing with The Stars Weekend here
Workshop films are available for purchase before, during or upto 7 days after your weekend break. Once purchased workshop videos will be available for use indefinitely, thanks.
Celtic Manor Resort July 2019 Photo Album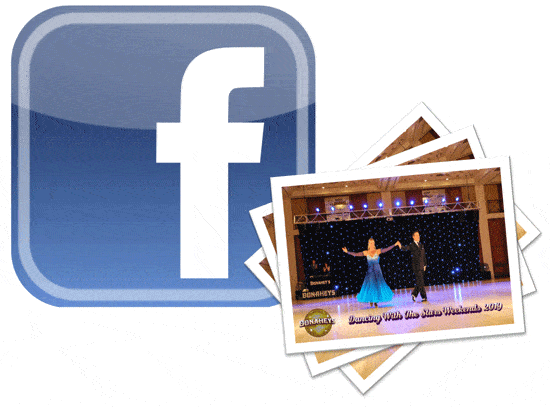 View & Interact with all the fabulous photos from your Dancing with The Stars Weekend here