Thank you for your booking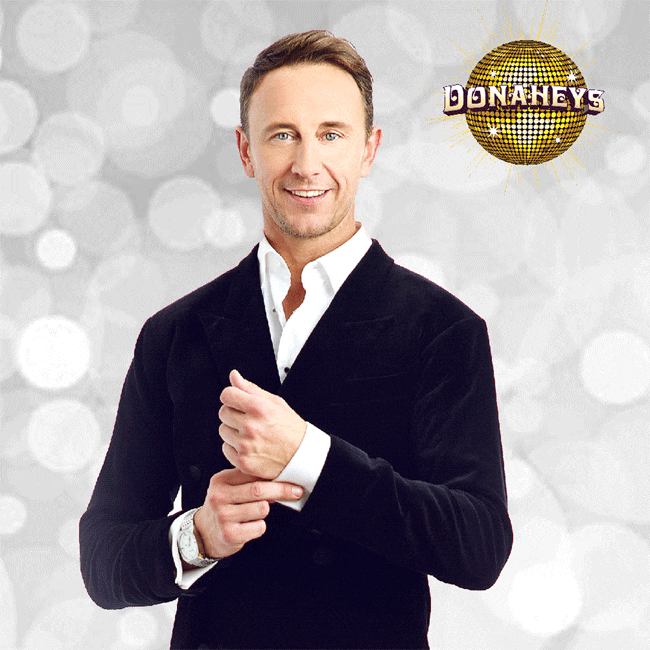 Thank you for your booking, we very much look forward to welcoming you.
You should immediately receive an email from PayPal confirming your online payment.  If you do not, we recommend confirming with your credit/debit card that your payment was processed successfully.
4* & 5* Weekend Breaks
You should receive your Booking Confirmation & Gift Certificate by email within 3 working days*
Your Booking Confirmation will arrive directly to the email address you provided on booking. If you do not receive anything within 3 working days please check your SPAM folder.
If you have any friends who are attending and wish to be sat with in the ballroom,please email us here.
Ballroom Dance Lessons
Your PayPal confirmation email acts as confirmation of your dance class booking.
Please ensure you correctly told us which course/venue you wish to join and the course start date.  If you forgot just email us at pauldonaghey@aol.com Then, simply print off your PayPal email confirmation page and bring this along to your chosen venue around 10 minutes before the start time to enrol.
Apart from this, we wouldn't normally contact you about your booking.
Learn To Dance In A Day
We don't post out tickets for our Learn To Dance In A Day workshops. You'll receive an email confirmation directly from us confirming your workshop booking, this will contain all your joining information for the day.