Strictly is the gift that just keeps on giving. As if the excitement of Movie Week, Halloween and the anticipation of Blackpool wasn't enough, there's also the Strictly Come Dancing Boyzone Children in Need Special and the Christmas Special to look forward to.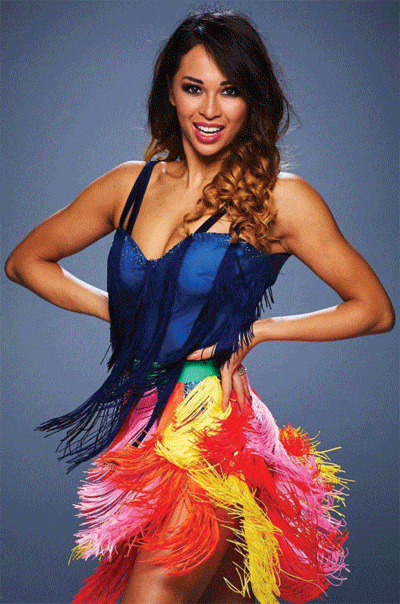 Strictly Children in Need 2018 line up…
So who's taking part? Well, we'll finally get to see new pro dancer and four-time Italian Dance Championship Winner and Italian Open Latin Show Dance Champion, Luba Mushtuk, take to the Strictly floor with a celebrity partner. Hooray. She'll be dancing with Boyzone's Shane Lynch as they compete against the rest of his bandmates.
Ronan Keating will be paired with Gordana Grandosek, and Keith Duffy with Nadiya Bychkova, who made it to week 2 this series with Blue's Lee Ryan. And Mikey Graham will be partnered with Katya Jones who was eliminated in week 6 along with celebrity partner, Seann Walsh. Let's hope Boyzone's dance moves have improved significantly since their awkward appearance on Ireland's The Late Late Show back in 1993. They've got to have, surely?
When is BBC Children in Need Special on TV?
Fortunately we don't have to wait too long. Children in Need will air on Friday 16th November on BBC1 from 7.30pm to 10pm. It then switches over to BBC2 for 40 minutes of Junior Mastermind for BBC Children in Need, before returning to BBC1 until 12.30am. At some point early in the evening you'll be able to enjoy the Strictly Children in Need Special hosted by Tess Daly and Claudia Winkleman.
Who won the 2018 BBC Children in Need Strictly Special?
The programme was pre-recorded two weeks ago, do you remember seeing Boyzone on the main Strictly show reading out the T&C's with the lovely Claudia?
As the show was pre-recorded there is no viewer votes, the studio audience alone decides by voting after all the contestants have danced.
Unfortunately the winners have already been leaked on social media, so avoid the spoilers and tune in this Friday evening to find out which one of Boyzone will be crowned Strictly Come Dancing Children In Need champion 2018..
Do Your Thing for Children In Need
For more information on how you can raise vital funds for Children In Need and support this wonderful charity, please visit the BBC Children In Need website here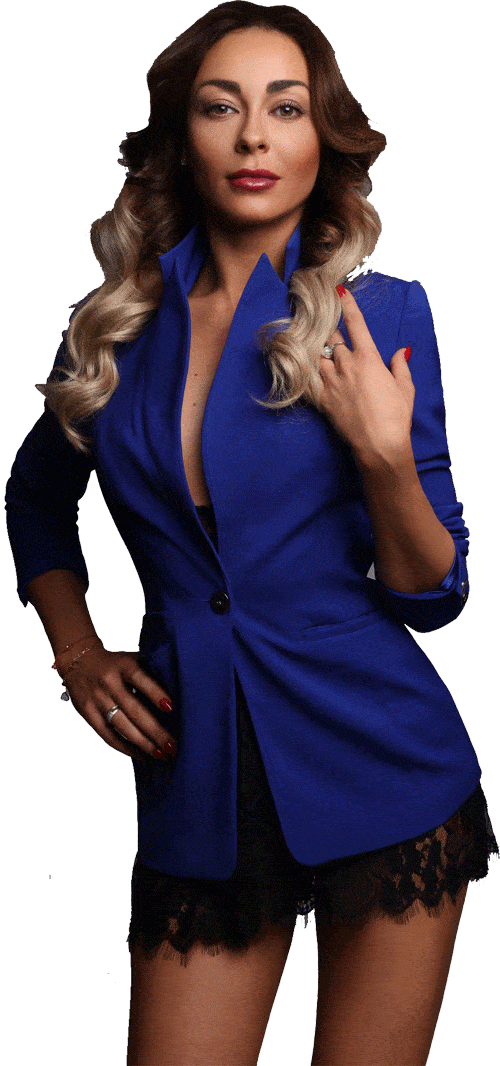 Spend the weekend with Children In Need Strictly Stars Katya & Luba
If this glimpse of Luba and Katya performing in the Strictly Children in Need Special isn't enough to keep your Strictly pangs at bay (how could it be?), then you should do yourself a favour and book one of our Weekend Breaks with them in 2019.
Luba will be performing and teaching in our dance workshops with Giovanni at two of our Weekend Breaks with the stars of Strictly next year. And Katya will be also be performing and taking dance workshops with her husband, Neil Jones, at four of our Weekend Breaks.
In fact, you can see both Luba and Katya at our Weekend Break at Celtic Manor in April 2019. As well as learning to dance with them, you can also quiz them in our Q&A sessions and grab a photo of them at our Red Carpet Photo Calls throughout the weekend. Now, doesn't that sound like the ultimate Christmas present for a Strictly fan? You do know that includes you as well?