Members Area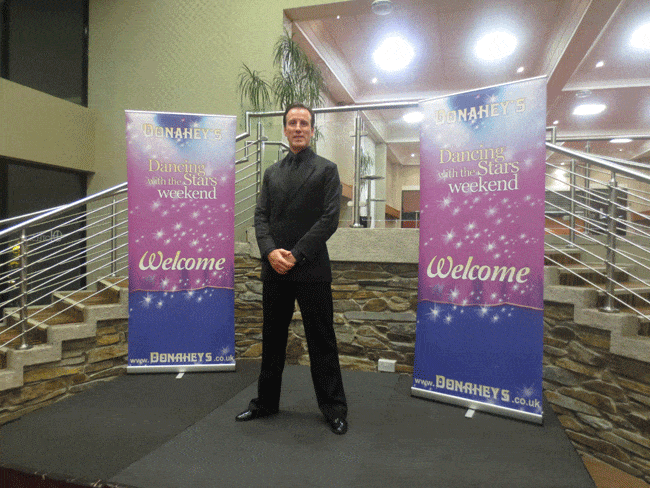 Welcome back…
We hope you have enjoyed a wonderful time with us at your
2019 Dancing With The Stars Weekend?
This area is where you can re-live some of your fond memories from your dance weekend. Freshen up your memory on those great dance moves you learnt over the weekend with our refresher videos plus you can view & download photo's from your Dance Weekends.
We hope you thoroughly enjoyed your Dance Holiday, good luck practicing and we look forward to hopefully welcoming you back next year.
2019 Workshop Films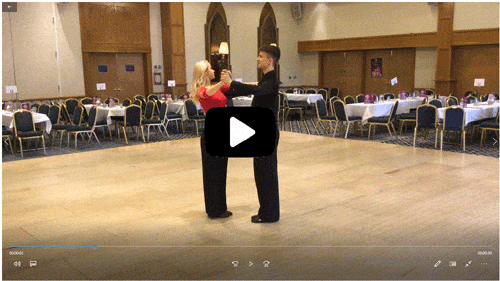 View all the fabulous workshops from your 2019 Dancing with The Stars Weekend here
2019 Members Night Diary
Our next members dances will be held on;
Join your friends & your Donahey's dance team for a relaxed & enjoyable evening featuring 4 hours of non-stop dancing. We'll be playing non-stop music so you can practice all those dances you've learnt in class.
Friday 27th September 2019 7.30pm – 11.30pm
Hyde Town Hall
Friday tbc 2019 7.30pm – 11.30pm
Kingsbridge Community College
Great Dance-floors & On-site Car Park
Tickets are available at your next Donahey's Dance Class and are restricted to current active members only
Improver Classes