Natalie Lowe and Ian Waite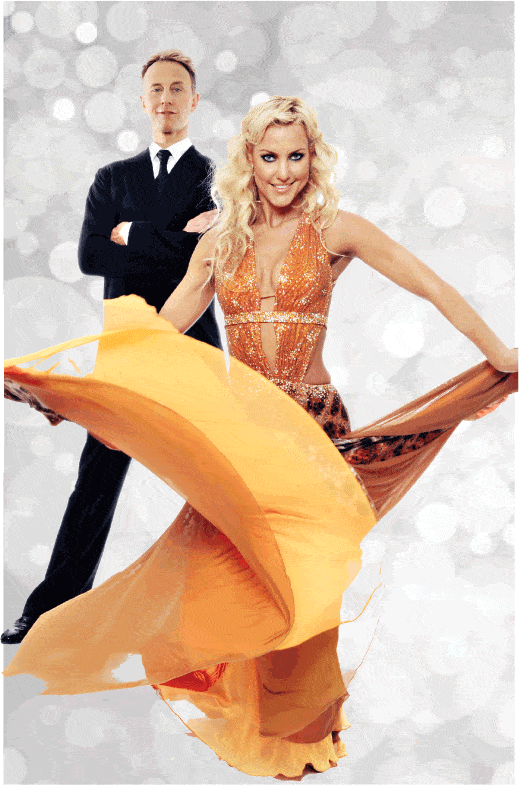 Natalie Lowe & Ian Waite
formed an amazing partnership when Natalie became one of the Strictly Come Dancing professional dancers in the seventh series.
Natalie Lowe – Strictly Come Dancing Finalist 2009
This exceptionally talented couple have become a massive hit with their involvement in all the professional group dances and superb solo numbers, dancing alongside such megastars as Dame Shirley Bassey.
In 2016 Natalie partnered Gold medalist Olympic long jumper Greg Rutherford and it was with a sad heart we said farewell to Natalie & Greg at Blackpool.

They have been a joy to watch over the past 10-weeks and have developed a genuine, close friendship. Congrats to them both, and some amazing choreography Natalie – WOW!
Last year Natalie partnered Ready Steady Cook star Ainsley Harriott, whilst we kept up with Ian on his weekly It Takes Two feature 'Waites Wednesday Round Up'
Ian Waite – Strictly Come Dancing Finalist 2005
Learn all about Natalie & Ian's glittering dancing career, view photos & videos plus catch up on all their latest news below
4* Weekend Breaks Starring Natalie Lowe and Ian Waite
Who better to teach you to dance than professional dancers Ian and Natalie? They have proven on screen their talents and tireless teaching methods. You can meet the stars, learn their steps and be captivated as they perform spectacular shows just for you.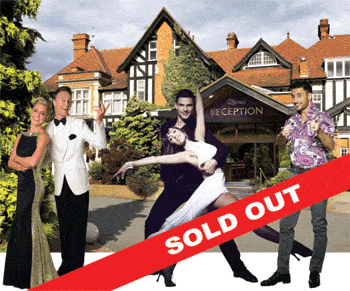 Fri 16th – Sun 18th June 2017
Chesford Grange Hotel
Kenilworth, Warwickshire
Join Strictly Come Dancing Stars Ian Waite, Natalie Lowe, Aljaz Skorjanec, Janette Manrara, Giovanni Pernice plus reigning British National & IDU World Ballroom Champions Warren & Kristi Boyce

See what the Strictly Stars say about Donahey's Dancing With The Stars Weekends…
Natalie Lowe & Ian Waite's reviews of Donahey's 4* Weekend Breaks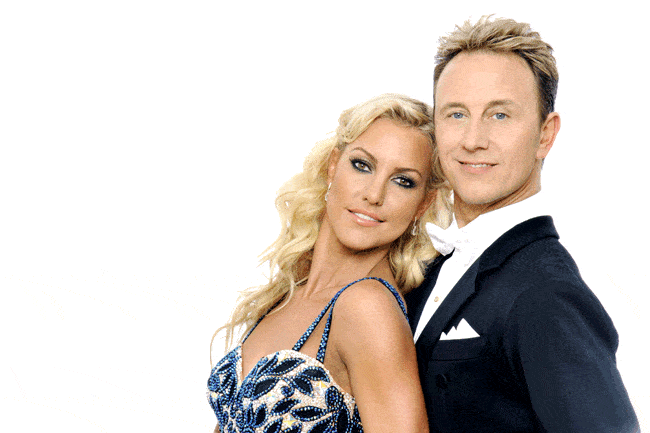 'Donahey's events are always the BEST! We really look forward to Donahey's dance weekends; they're so well organised, great venues and a fabulous audience. Thank you so much Paul.'Natalie Lowe
'Congratulations to the Donahey's for finding the most amazing venue. How brilliant is Alton Towers – a diamond in the country. We love working with the Donahey's – you always know you'll get such a professionally run event' Ian Waite
Natalie Lowe – Strictly Come Dancing Finalist 2009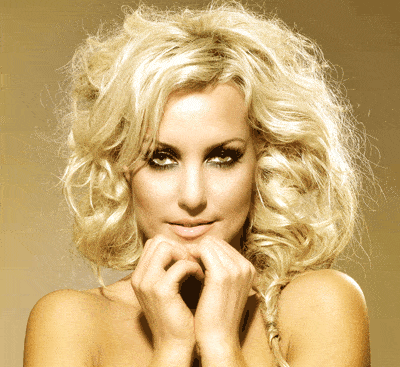 Height 5′ 10″
Age 36
Engaged
Natalie Lowe is a professional ballroom dancer, choreographer, TV personality and star of four series' of Strictly Come Dancing. She is also a four-time Australian Dance Champion.
In 2004, Natalie auditioned for the Australian version of Strictly Come Dancing and became one of the first female professional ballroom dancers to be a part of the highest rating entertainment show in the history of Australian Television, of which she ultimately became Dancing With The Stars Champion.
Natalie's 2016 celebrity partner is Olympic long jumper Greg Rutherford. Greg triumphed at the London 2012 Olympics, winnning Gold. Greg represented Team GB in Rio over summer, achieving Bronze medal. Together Natalie & Greg look like a fab partnership for 2016
Natalie's first year performing on Strictly Come Dancing saw her partnered with Hollyoaks actor Ricky Whittle. They reached the final, narrowly missing out to Ola Jordan and Chris Hollins. Natalie felt this was a great result for her first year on Strictly Come Dancing back in 2009.
Natalie has reached four finals and two semi finals during her time on Strictly Come Dancing and Dancing With The Stars. In 2010 Natalie was partnered with EastEnders' heartthrob Scott Maslen, in 2011 Audley Harrison and in 2012 Natalie partnered former England Cricket Captain Michael Vaughn. Due to injury Natalie was out of the 2013 series, however we're delighted Natalie has returned to Strictly for the 2014 series.
Last year Natalie partnered Celebrity chef Ainsley Harriott all the way to week 5. Celebrity chef Ainsley has presented on many of our favourite TV cooking shows including; Can't Cook Won't Cook, Ainsley's Barbeque Bible, Ainsley's Meals in Minutes, Good Morning and of course Ready Steady Cook.< Learn more about Natalie's dancing profile on her official BBC Strictly Come Dancing profile page.
Ian Waite – Strictly Come Dancing Finalist 2005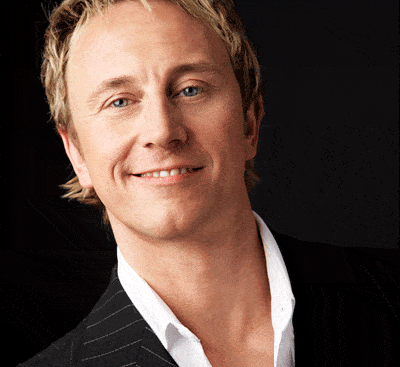 Height 6′ 3″
Age 45
Engaged
Ian Waite is the superb Latin American professional dancer and choreographer who has been involved with Strictly Come Dancing from Series two.
Ian started winning dance competitions at a very early age, from the European Youth Latin American Champion to numerous international championships representing England. After turning professional in 1997, Ian and his partner; Latin American World Champion, Inga Haas, became runners up in the British Professional Rising Stars.
Furthering his career in Holland, he trained with the world renowned choreographer and dance coach; Ruud Vermay and went on to win the Dutch Championships with his partner; Natalia Panina. This couple also made the final of both the World Showdance Championship and the European Professional Latin American Championship, proving his professional career really had blossomed and developed.
Following Ian's hugely successful 6 years on Strictly, Ian can be seen appearing on BBC2 It Takes Two as one of the shows resident Dance Specialists 'Waite's Wednesday Warm-Up'.
Moving back to the UK in 2004, Ian started to dance with Camilla Dallerup and the couple became part of Strictly Come Dancing. Ian has been a key part of Strictly Come Dancing since series two, twice reaching the final with Denise Lewis and Zoë Ball and now devoting his Strictly time to choreography of the Strictly Showdancers routines and his regular appearances on Strictly Come Dancing: It Takes Two.
Ian's celebrity partners over his six series' include Jade Johnson, Jodie Kidd, Penny Lancaster Stewart and Mica Paris. Ian is featured on weekly show It Takes Two and is involved in choreographing for the main series – to the delight of audiences Ian was seen dancing on the 2012 launch show with the then new Strictly Judge Darcey Bussell.
BBC Strictly Come Dancing
Find out more information about the BBC TV programme Strictly Come Dancing
by checking out the BBC Strictly Come Dancing website
www.bbc.co.uk/strictlycomedancing
Checkout Ian Waite's official website
www.ian-waite.com
Checkout Natalie Lowe's official website
http://natalielowe.dance/
Donahey's Dance Lessons & 4* UK Weekend Breaks are not associated with the BBC.
Strictly Come Dancing Professional Dancers
Learn more about all your favourite Strictly Pro Dancers here;